Welcome to Spivak Law Firm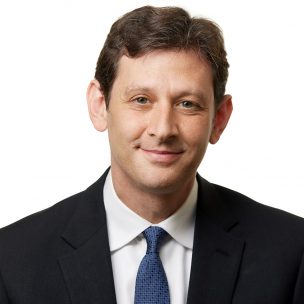 We represent people in all areas of family law and criminal defense. As one of the few Pittsburgh law firms that handle both family and criminal law, we are uniquely qualified to represent plaintiffs and defendants in Protection From Abuse (PFA) and other matters involving domestic abuse.
At Spivak Law Firm, we treat our clients with compassion, dignity, and respect. We understand that you may be under serious stress. The last thing you need is an attorney who talks down to you or does not return your calls. Unlike many law firms, we pride ourselves on being accessible and responsive to our clients.
We provide cost-effective representation that aims to preserve your finances. In many cases, we offer flat fees so you know upfront exactly how much our services will cost.
About Our Website
Please feel free to search our website, which features more than 100 pages of important information about Pennsylvania family law, PFA orders, and criminal defense, as well as a legal blog that gets updated with original posts every month.
Our entire website and blog are written by Pittsburgh Attorney Todd Spivak, a Pulitzer Prize nominated investigative reporter whose work on legal topics has been featured by The Pittsburgh Post-Gazette and The Pennsylvania Bar Association.
Contact Our Pittsburgh Law Firm Today
Call Spivak Law Firm at (412) 344-4900 or toll free at (800) 545-9390. Our Pittsburgh office is open during normal business hours, as well as evenings and weekends by appointment.
Spivak Law Firm represents clients in Pittsburgh and all surrounding counties, including: Allegheny County, Beaver County, Butler County, Washington County and Westmoreland County. We accept cases in Armstrong County, Clarion County, Crawford County, Fayette County, Greene County, Indiana County, Lawrence County, Mercer County, Somerset County and Venango County.