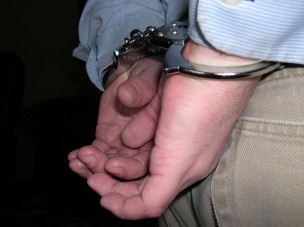 Police may arrest a defendant without a warrant for violating a Protection From Abuse (PFA) Order based on probable cause even if the police did not witness the violation.
Probable cause may consist of verifying a valid PFA Order and the credible statement of the victim.
A Defendant who is arrested for violating a PFA Order will be arraigned on the charge of Indirect Criminal Contempt (ICC) by the magisterial district judge who has jurisdiction.
The burden of proof required in an ICC hearing is "proof beyond a reasonable doubt." Punishment for violating a PFA Order is a maximum of six months in jail and a $1,000 fine.
To speak with an experienced PFA defense attorney, call Spivak Law Firm at (412) 344-4900 or toll free at (800) 545-9390.