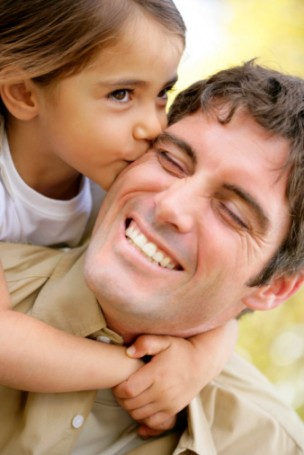 There are no specific rules on how to maintain contact with your children when they are with the other parent. It depends on the age of the child, the relationship the child has with the parent, the individual characteristics of the child, and the relationship the parents have with each other. Some children want a phone call and enjoy speaking to the other parent. Other children are not verbally expressive, which makes phone conversations frustrating and difficult. Family therapists recommend abiding by the following phone rules:
There should be an effort by both parents to allow contact between the child and the other parent, especially if that's what the child genuinely wants
The younger the child, the more contact is preferred
When a parent calls to speak to his or her children, have the children take responsibility for answering the phone or returning the call
Do not use the phone to intrude on the child's time with the other parent or to maintain influence over the child when the child is in the other home
Do not use the phone to have the children spy on the other parent and report all the "bad things" that are going on
Use the phone in a way that serves the child's needs, not the parent's need to continue to influence the child and to interfere with the child's relaxation and enjoyment of time in the other parent's house
To speak with an experienced Allegheny County family law attorney, call Spivak Law Firm at (412) 344-4900 or toll free at (800) 545-9390.