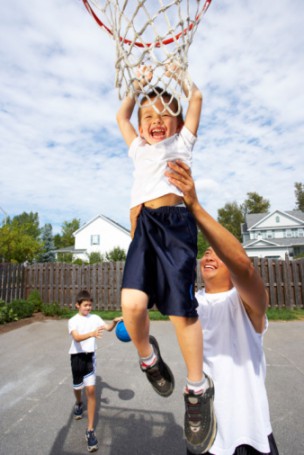 Your child's refusal to follow a custody order places you in a difficult position. Violation of a court order can subject you to contempt proceedings, which can carry harsh penalties such as fines, license suspensions, and even jail time.
Since it may be difficult to force your child to visit with the other parent, try following these four tips to avoid being held in contempt:
Ensure your child is dressed, packed and ready to go;
Encourage your child to go with the other parent;
Record your attempts to follow the custody order;
Consider enrolling your child in counseling to discuss underlying issues.
To speak with an experienced child custody attorney, call Spivak Law Firm at (412) 344-4900 or toll free at (800) 545-9390.