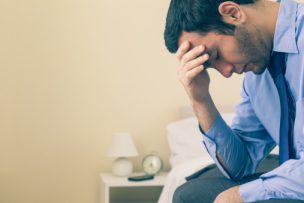 If signed into law, House Bill 223 would provide dating partners in Louisiana the same protections in domestic-abuse cases as spouses are afforded.
Under current law, dating partners involved in domestic abuse cases may only be charged with simple battery, not domestic abuse battery, which carries more severe penalties.
It's vital for dating partners to receive the same protections from battery as other abuse victims. Abusive behavior left unchecked tends to escalate, and domestic-violence laws include enhanced penalties to deter such behavior.
The danger is just as real in a dating relationship as in marriage. In fact, roughly 60% of the people killed in domestic homicides in Louisiana in 2016 were not married to their alleged killers.
Spivak Law Firm provides aggressive representation for plaintiffs and defendants in domestic violence cases, including Protection From Abuse (PFA), Children Youth and Families (CYF), and criminal domestic violence. To schedule a free consultation, call Spivak Law Firm at (412) 344-4900 or toll free at (800) 545-9390.