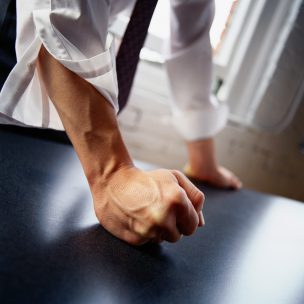 Even elected officials aren't immune from Protection from Abuse (PFA) Orders.
Williamsport Mayor Gabriel J. Campana recently agreed to modify and extend the Temporary PFA placed against him by his wife. The small-town mayor was evicted from his home and prohibited from directly contacting his wife, except through email or text to arrange for child custody.
In Pennsylvania, a PFA is a powerful took that can:
Evict you from your home;
Restrict you from your children;
Prohibit you from purchasing firearms; and
Get you fired from your job.
Spivak Law Firm provides strong, aggressive representation at PFA hearings. For a free consultation, call Spivak Law Firm at: (412) 344-4900 or toll free at (800) 545-9390.