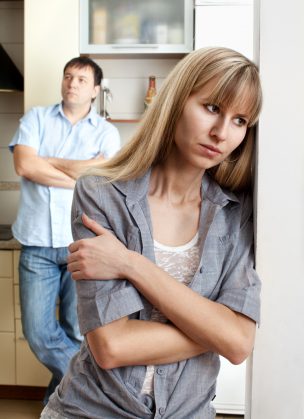 When you initiate a divorce, it is important to keep your emotions in check. Divorce can be emotionally draining, but the playing field may quickly uneven when one party obtains a Temporary Protection from Abuse (PFA) Order.
Avoid any form of contact that could be construed as abusive, which includes shouting matches with your ex. Your ex could file a PFA against you after a verbal argument claiming that she fears you.
The PFA can evict you from your home, restrict your child custody rights, require you to pay support, and order you to continue contributing to marital home expenses.
Spivak Law Firm handles all areas of family law, including: divorce, child custody, child support, and PFA hearings. To speak with an experienced family law attorney, call Spivak Law Firm at (412) 344-4900 or toll free at (800) 545-9390.