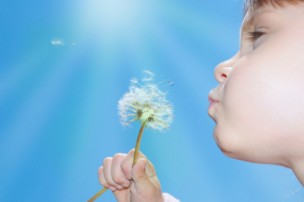 Ideally children should be parented cooperatively. They should be permitted and encouraged to form the best possible relationship with both parents and develop health connections with the families of both parents as well. If children feel safe and secure in their primary relationships, they are likely to be successful, happy, and well-adjusted. The goal is to establish a base from which children can continue their uninterrupted healthy growth patterns.
Every child has the right to:
Develop a relationship with both parents
Exist in a world free of parent-driven conflict
Go back and forth to visit freely between both parents
Spend time and engage in activities with both parents
Have a comfortable and safe space in both homes
Expect consistent behavior from both parents
Have the major issues (medical, legal, educational) shared with both parents
Not ever be put in a position to choose between their parents
Sometimes make their own choices and to be heard
Be a child
To speak with an experienced child custody attorney, call Spivak Law Firm at (412) 344-4900 or toll free at (800) 545-9390.