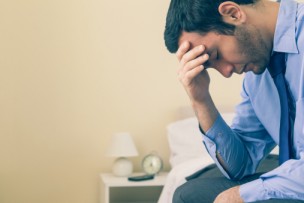 A bogus PFA wreaks havoc on a person's life: it evicts you from your home, restricts you from seeing your kids, and subjects you to possible arrest for the mere accusation of violating the no-contact order.
In Pennsylvania, a Final PFA Hearing generally occurs within 10 days after issuance of the Temporary PFA Order.
A Final PFA Hearing must occur shortly after the Temporary PFA Order gets issued because ex parte orders are limited by the Constitution. The due process clause of the Fifth and Fourteenth Amendments provide that a person shall not be deprived of liberty or property without adequate notice and an opportunity to be heard.
Spivak Law Firm provides strong, aggressive representation at PFA hearings in Pittsburgh and all surrounding counties: Allegheny County, Beaver County, Butler County, Washington County, and Westmoreland County. For a free consultation, call us at (412) 344-4900 or toll free at (800) 545-9390.