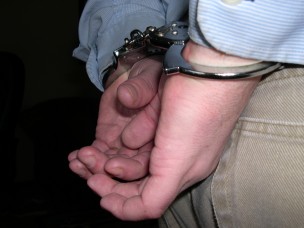 If you're criminally charged with a misdemeanor of felony, you should have an experienced criminal defense attorney at your preliminary hearing. Here's why:
First, there is an opportunity to resolve your entire case at the preliminary hearing. For instance, if you're charged with a domestic-violence crime such as assault, harassment, or terroristic threats, your attorney may be able to reach a deal for dismissal of all charges upon completion of anger management classes.
Second, your attorney may be able strike a deal to drop certain charges in exchange for waiving the preliminary hearing.
Third, your attorney can cross-examine witnesses at the preliminary hearing to undermine their credibility and possibly get the charges against you dismissed.
Fourth, your attorney can cross-examine witnesses to create a record for trial.
Spivak Law Firm provides strong, aggressive representation at preliminary hearings. To schedule a free consultation, call (412) 344-4900 or toll free at (800) 545-9390.