Pittsburgh Child Support Lawyers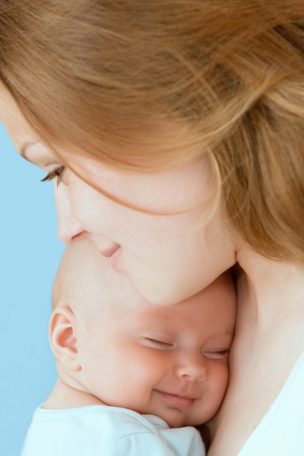 Child support payments continue until a child turns 18 or graduates from high school, whichever occurs later. Child support may be owed for an even longer period of time for a disabled child.
In Pennsylvania, judges apply the Child Support Guideline to determine the amount of support payable for each child. This formula is based on several factors, including number of children and monthly after-tax incomes of the child's parents.
Income for child support purposes includes wages, commissions, bonuses, rental income, Social Security Disability benefits, workers' compensation, and unemployment compensation. If a parent has no income but is capable of working, the court may assess that parent an earning capacity. This represents an estimate of what that parent could earn based on his or her education, skills, and employment history.
To talk with an experienced Pittsburgh child support lawyer, call Spivak Law Firm at (412) 344-4900 or toll free at (800) 545-9390.
Enforcing Support Orders in Pennsylvania
A parent who fails to follow a child support order may be held in contempt and face severe sanctions, including: jail, driver's license suspension, professional license revocation, liens placed against bank accounts, and withholding of tax refunds.
Moreover, if either parent has an increase in income and fails to report it, there may be a retroactive modification of the support order to the date the change in income occurred. This may result in underpayment of child support and initiate enforcement action.
If you are seeking to enforce a child support order or have been accused of avoiding your child support duties, call Spivak Law Firm at (412) 344-4900 or toll free at (800) 545-9390.
Contact Our Pittsburgh Law Firm Today
Call Spivak Law Firm at (412) 344-4900 or toll free at (800) 545-9390. Our Pittsburgh office is open during normal business hours, as well as evenings and weekends by appointment.
Spivak Law Firm represents clients in Pittsburgh and all surrounding counties, including: Allegheny County, Beaver County, Butler County, Washington County and Westmoreland County. We accept cases in Armstrong County, Clarion County, Crawford County, Fayette County, Greene County, Indiana County, Lawrence County, Mercer County, Somerset County and Venango County.