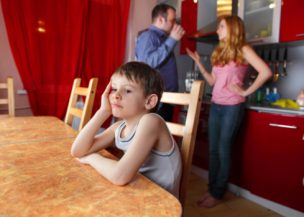 In high-conflict custody cases, one parent may inappropriately use Child Youth and Families (CYF) as a tool to harass or control the other parent.
One possible consequence of a CYF investigation is that children may be removed from the care of the allegedly abusive or neglectful parent.
The assigned CYF caseworker may eventually make a finding that no abuse occurred.
However, at that point, your children may have already been removed from your care for months.
At Spivak Law Firm, we work hard to expedite the process so parents accused of abuse are reunited with their children as quickly as possible.
To speak with an experienced family law attorney, call Spivak Law Firm at (412) 344-4900 or toll free at (800) 545-9390.