Greensburg PFA Lawyer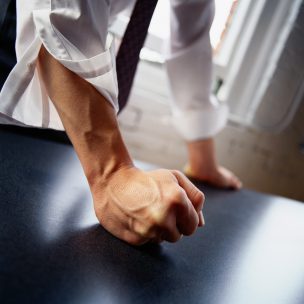 Domestic violence often follows a pattern in which an abuser seeks to control every aspect of a victim's life. Experts often refer to domestic violence as "intimate terrorism."
"The perpetrator is engaging in a general pattern of control over the victim – her finances, her social contacts, the clothes she wears," Deborah Epstein, who runs Georgetown University Law Center's domestic violence clinic, recently told The New York Times.
Violence is the abuser's means of enforcing that control – and of punishing any attempts to break it.
Spivak Law Firm handles all areas of family law and criminal defense with a focus on domestic violence and child custody. Call us at (412) 344-4900 or toll free at (800) 545-9390.