Pgh Family Law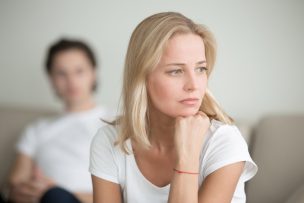 A divorce may be resolved in just a few months, though some cases drag on for years due to financial complexities in the marital estate and conflict between the parties.
For most people, divorce represents one of the most stressful and painful episodes in their lives.
It is common for one spouse to be further along emotionally than the other spouse in coming to terms with the divorce.
At Spivak Law Firm, we guide our clients through the divorce process with compassion.
In many cases, we are able to negotiate a financial settlement that meets their needs without ever having to go to court.
We handle all areas of family law, including: divorce, child custody, child support, spousal support and Protection From Abuse (PFA).
For more information, call Spivak Law Firm at (412) 344-4900 or toll free at (800) 545-9390.