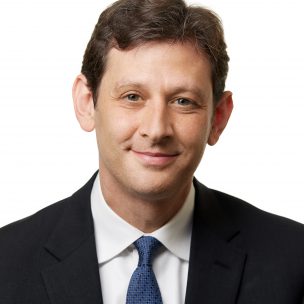 Attorney Todd Spivak, owner of Spivak Law Firm, recently published an article in the Pittsburgh Post-Gazette about the importance of vigorously defending people accused of committing heinous crimes.
Attorney Spivak, a two-time Pulitzer Prize nominee, practices family law and criminal defense with a special focus on child custody and domestic-violence defense. His article discusses the challenges of handling high-conflict emotional cases involving people with mental illness, substance abuse, and histories of violent behavior.
Spivak Law Firm has represented hundreds of people in Pittsburgh and surrounding counties, including: Allegheny, Armstrong, Beaver, Butler, Fayette, Greene, Lawrence, Indiana, Mercer, Washington, and Westmoreland. Call us today at (412) 344-4900 or toll free at (800) 545-9390.