Marriage Settlement Agreement Lawyers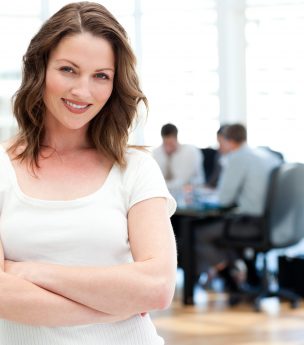 In Allegheny County, you can resolve a divorce without ever stepping into a courtroom. At Spivak Law Firm, we routinely draft Marriage Settlement Agreements that divide marital assets and debts without the emotional and financial stress of a trial.
Settlement may be a preferable alternative to litigation for spouses who want to maintain their privacy and minimize conflict. A Marriage Settlement Agreement is a formal legal contract that resolves all matters relating to the divorce.
It typically includes terms relating to the house, the retirement and bank accounts, investments, and other financial matters. It may also resolve other issues relating to the divorce, including: child support, alimony, child custody, and attorney fees.
To schedule a consultation with a Pittsburgh divorce attorney, call Spivak Law Firm at (412) 344-4900 or toll free at (800) 545-9390.
Finalize Your Divorce In Allegheny County
A Marriage Settlement Agreement requires full and fair disclosure between the parties. We seek to obtain all financial information relating to your case. We communicate effectively with our clients to fully understand their goals and priorities. We then negotiate with the other party to obtain a settlement that aligns with our clients' goals.
Although we are experienced trial lawyers, the majority of our cases settle out of court as clients prefer to maintain control of the outcome rather than place it in the hands of a judge. Our litigation experience enables us to advise clients on how a judge would likely resolve the case, thereby helping to facilitate a reasonable settlement.
Spivak Law Firm routinely negotiates divorce settlements and memorializes them in Marriage Settlement Agreements. Call Spivak Law Firm at (412) 344-4900 or toll free at (800) 545-9390.
Contact Our Pittsburgh Law Firm Today
Call Spivak Law Firm at (412) 344-4900 or toll free at (800) 545-9390. Our Pittsburgh office is open during normal business hours, as well as evenings and weekends by appointment.
Spivak Law Firm represents clients in Pittsburgh and all surrounding counties, including: Allegheny County, Beaver County, Butler County, Washington County and Westmoreland County. We accept cases in Armstrong County, Clarion County, Crawford County, Fayette County, Greene County, Indiana County, Lawrence County, Mercer County, Somerset County and Venango County.