Butler County PFA Lawyer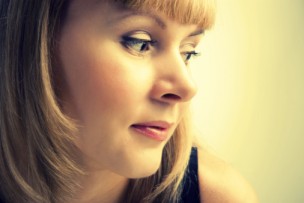 A person seeking the protection of a PFA restraining order can file in one of the following places:
–The county where the plaintiff resides;
–The county where the plaintiff works;
–The county where the defendant may be served; or
–The county where the abuse occurred
If you are going to ask the Judge to remove the abuser from the home you share, you must file the petition in the county where the home is located.
Spivak Law Firm provides strong, aggressive representation for plaintiffs and defendants at PFA hearings in Allegheny County, Beaver County, Butler County, Fayette County, Indiana County, Washington County, and Westmoreland County.
To speak with an experienced PFA attorney, call Spivak Law Firm at (412) 344-4900 or toll free at (800) 545-9390.