Butler County PFA Lawyer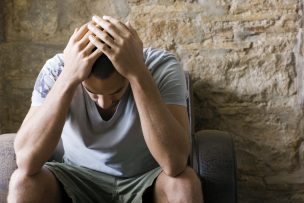 Under federal law, people convicted of domestic-violence misdemeanors such as simple assault are banned from owning firearms.
The gun ban also extends to people who are subject to Protection From Abuse (PFA) restraining orders.
Guns are the most common method for killing intimate partners.
Laws restricting firearm access for people subject to restraining orders are associated with a 19 percent reduction in rates of intimate homicide, according to researchers at the Johns Hopkins Bloomberg School of Public Health.
Spivak Law Firm handles all areas of family law and criminal defense with a focus on domestic violence. Call us at (412) 344-4900 or toll free at (800) 545-9390.