Butler County PFA Lawyer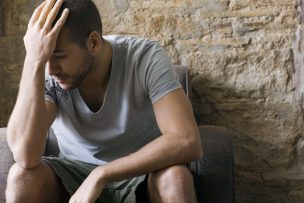 If you've been accused of perpetrating domestic violence or child abuse, you may be facing a Protection From Abuse (PFA) Order and criminal charges such as assault, harassment, stalking, or terroristic threats.
At Spivak Law Firm, we generally advise our clients to continue the PFA hearing until after the criminal case is resolved. The district attorney could use the PFA hearing transcript against you in criminal court.
Based in Pittsburgh, Spivak Law Firm provides strong, aggressive representation for clients in Allegheny County, Beaver County, Butler County, Fayette County, Indiana County, Greene County, Washington County, and Westmoreland County.
If you face a PFA or criminal domestic-violence charges, call Spivak Law Firm to schedule a free consultation at (412) 344-4900 or toll free at (800) 545-9390.