Squirrel Hill Criminal Lawyer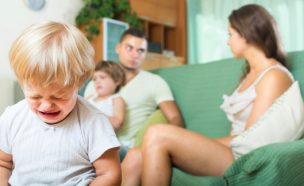 Allegations of sexual or physical abuse of a child may complicate a child custody case.
Courts take child abuse allegations very seriously, often prompting Child, Youth, and Family (CYF) Services investigations and forensic evaluations by medical professionals and law enforcement.
The alleged perpetrator, victim, and relevant third parties are all interviewed.
If the allegations are determined to be "unfounded," evaluators and caseworkers make recommendations that often include family counseling.
It could take months for CYF to make final determinations, and a court will likely restrict your custody rights during that time.
Spivak Law Firm provides strong, effective advocacy for people facing child abuse allegations.
To speak with an attorney experienced in family law and criminal defense, call Spivak Law Firm at (412) 344-4900 or toll free at (800) 545-9390.