Mt. Lebanon Expungement Lawyer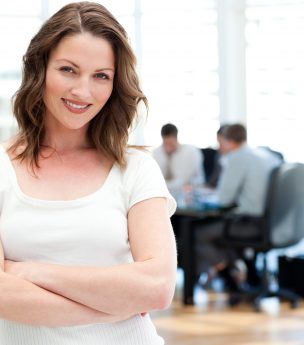 Pennsylvania has led the way nationally by enacting the first major automatic expungement law.
"States should follow the approach of Pennsylvania," according to a recent article in The New York Times, "and make expungement automatic once the legal requirements are met."
Expungements of criminal convictions seals them from public view, removes them from databases, and neutralizes most of their legal effects.
People usually have to wait years after completing their sentences and go through an elaborate process to have their records cleared.
Interested in expunging your criminal records? Spivak Law Firm handles all areas of family law and criminal defense. For a free consultation, call Spivak Law Firm at (412) 344-4900 or toll free at (800) 545-9390.