Pennsylvania Clean Slate Laws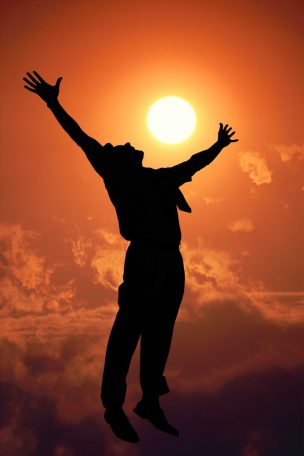 In recent years, Pennsylvania has expanded opportunities for people to shed the stigma of a criminal record that may deny them access to employment, housing and government benefits.
The Clean Slate Laws have established automatic expungements for criminal charges that were later withdrawn or dismissed. They also created new opportunities to seal from public view non-violent misdemeanor convictions.
The Clean Slate Laws save money for taxpayers by reducing criminal-justice costs and increasing tax revenues as more people get back to work.
They also improve public safety by giving offenders a fresh start that enhances their prospects of finding employment and living crime-free lives.
To learn more about how the Pennsylvania Clean Slate Laws may benefit you, call Spivak Law Firm at (412) 344-4900 or toll free at (800) 545-9390.
Spivak Law Firm Advocates for Expungements
Spivak Law Firm was an early proponent for expanding relief to people with criminal records. Our article in the Pittsburgh Post-Gazette entitled Clean the Slate in Pennsylvania advocated the following statutory amendments for people seeking to erase their criminal records and move on with their lives:
Automatically expunge criminal charges that are withdrawn or dismissed

Restore voting rights for nonviolent felony convictions

Reduce waiting periods to expunge low-level convictions

Adopt ban-the-box policies that removes the conviction-history question on job applications
To speak with an experienced Pittsburgh expungement attorney, call Spivak Law Firm at (412) 344-4900 or toll free at (800) 545-9390.
Contact Our Pittsburgh Law Firm Today
Call Spivak Law Firm at (412) 344-4900 or toll free at (800) 545-9390. Our Pittsburgh office is open during normal business hours, as well as evenings and weekends by appointment.
Spivak Law Firm represents clients in Pittsburgh and all surrounding counties, including: Allegheny County, Beaver County, Butler County, Washington County and Westmoreland County. We accept cases in Armstrong County, Clarion County, Crawford County, Fayette County, Greene County, Indiana County, Lawrence County, Mercer County, Somerset County and Venango County.