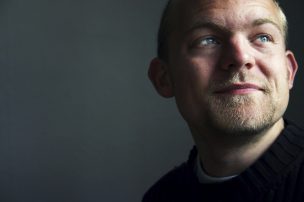 Under existing Pennsylvania law, only summary convictions may be removed from your criminal record. Under a new law, you may also petition the court to limit access to second and third degree misdemeanor convictions.
Misdemeanors in the second and third degree include offenses such as:
Criminal trespassing;
Vandalism;
Recklessly Endangering Another Person; and
Indecent Assault.
Under the new record-sealing law you may be eligible to conceal your record from public view if you maintained a clean criminal record for ten years following your conviction.
At Spivak Law Firm, we erase and seal criminal records for a low, one-time fee. For more information, call us at (412) 344-4900 or toll free at (800) 545-9390.