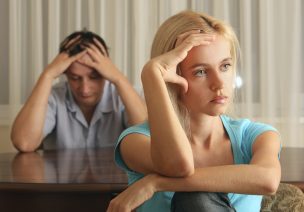 Divorce may be one of the most stressful and emotionally painful events in your life.
The last thing you want is an attorney who talks down to you or does not return your calls.
At Spivak Law Firm, we provide compassionate representation in all family law matters, including:
We take the time to explain complex legal issues to our clients so they fully understand their options and rights under the law.
We pride ourselves on being available to our clients, who may find themselves in emergency situations that require immediate access to their attorney.
To schedule a consultation, call Spivak Law Firm at (412) 344-4900 or toll free at (800) 545-9390.