Pittsburgh Abuse Lawyers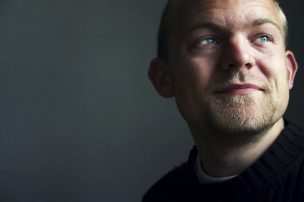 Flat fees are one-time charges for legal services. Unlike retainers, flat fees provide clients certainty for how much their total legal fees will cost.
Flat fees are generally offered if a client seeks legal representation at a court hearing or for drafting legal documents. Flat fees may even include filing fees and travel costs related to the case.
At Spivak Law Firm, many of our clients appreciate that we offer flat fees so they know upfront how much they will need to pay for our representation.
We offer flat fees for many types of cases, including:
ICC hearings
Summary trials and summary appeals
Criminal record expungements
Drafting wills and powers of attorney
To speak with an experienced family law and criminal defense attorney, call Spivak Law Firm at (412) 344-4900 or toll free at (800) 545-9390.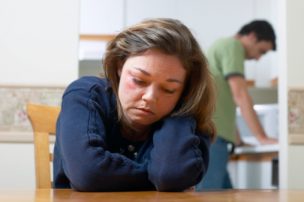 Experts say there are striking parallels between the factors that drive domestic violence and mass shootings.
FBI data on mass shootings from 2009 to 2015 show that 21 percent of the attackers had previously been charged with domestic violence.
For instance, Omar Mateen, the gunman in the nightclub massacre in Orlando, Florida, had reportedly beaten and attempted to control his ex-wife during their brief marriage.
"Take the dynamic of coercive violence to its most horrible extreme," according to an article in The New York Times, "and it looks an awful lot like how the Islamic State treats women. It is intimate violence on an industrial scale."
Spivak Law Firm handles all areas of family law and criminal defense with a special focus on domestic abuse.
Call us at (412) 344-4900 or toll free at (800) 545-9390.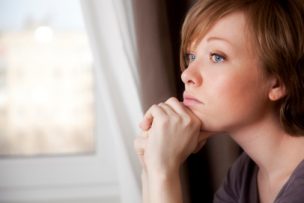 Are you or a loved one a victim of domestic violence? If so, here are some online resources for seeking assistance.
National Coalition Against Domestic Violence
1 Broadway, Suite B210
Denver, CO 80203
(303) 839-1852
ncadv.org/learn-more/resources
Women's Center and Shelter of Greater Pittsburgh
P.O. Box 9024
Pittsburgh, PA 15224
Administration: (412) 687-8017
24 Hour Hotline: (412) 687-8005
www.wcspittsburgh.org
National Resource Center on Domestic Violence
6041 Linglestown Rd
Harrisburg, PA 17112
National Domestic Violence Hotline: 1-800-799-7233
www.nrcdv.org
Spivak Law Firm provides aggressive representation for plaintiffs and defendants in domestic violence cases, including Protection From Abuse (PFA), Children Youth and Families (CYF), and criminal domestic violence.
To schedule a free consultation, call Spivak Law Firm at (412) 344-4900 or toll free at (800) 545-9390.