Greentree Divorce Lawyer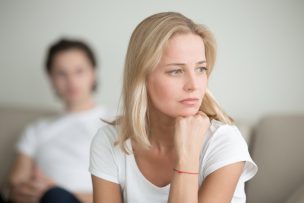 Q: I think that my spouse is hiding marital assets – what should I do?
A: If you suspect that your spouse is hiding or misrepresenting the value of marital assets, your divorce attorney can investigate by initiating a formal discovery process.
Divorcing spouses are required to exchange documentation proving the value of marital assets, the amount of marital debt, and the incomes of both spouses. The discovery process compels the spouse to release all relevant documentation regarding marital assets, debts, and income.
Although discovery can be time-consuming, it is sometimes necessary to uncover a spouse's hidden assets.
Spivak Law Firm provides experienced counsel to help you navigate the divorce process in a way that protects your interests. To schedule a consultation, call Spivak Law Firm at (412) 344-4900 or toll free at (800) 545-9390.