Dormont Criminal Defense Lawyer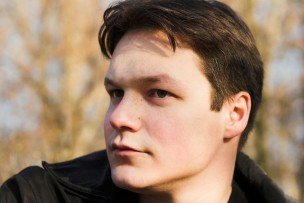 Q: My child has been charged with a crime. Can you help?
A: Yes. Unlike the adult criminal system, the juvenile justice system emphasizes rehabilitation over punishment with the ultimate goal of helping children become functioning members of society.
First-time offenders are usually eligible for probation, which may include performing community service and paying restitution.
Spivak Law Firm provides strong defense for juveniles accused of misdemeanor and felony crimes. If you or your child is charged with a crime, call us at (412) 344-4900 or toll free at (800) 545-9390.