Allegheny County Custody Lawyer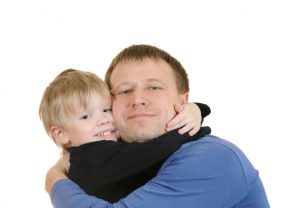 Children have the right to visit with both of their parents in a case involving Children Youth and Families (CYF).
If a parent is not currently involved, the agency will try to offer the parent services and visitation to begin to form a relationship between them and the child.
The exception to these efforts would be if there was a documented account of the parent hurting the child or other children.
In a case like that, the agency would investigate what happened and see if it is reasonable to provide services while still assuring your child's safety.
Spivak Law Firm handles all family law matters, including: child custody, child support, divorce, Protection From Abuse (PFA) and CYF. To schedule an appointment, call Spivak Law Firm at (412) 344-4900 or toll free at (800) 545-9390.