Pittsburgh CYF Lawyers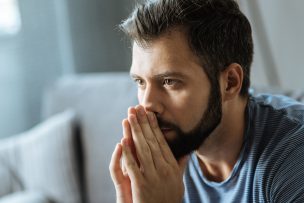 In the wake of the Jerry Sandusky child sex abuse scandal, Pennsylvania expanded the mandatory child abuse reporting laws. As a result, the number of child abuse reports has soared.
Spivak Law Firm understands that reports of child abuse can be motivated by true safety concerns, though they are sometimes made to retaliate or harass.
Spivak Law Firm has extensive experience representing people accused of child abuse at Protection from Abuse (PFA) hearings, Children Youth and Families (CYF) hearings, and criminal domestic-violence hearings.
Based in Pittsburgh, we provide strong, compassionate, cost-effective representation.
If you face child abuse accusations, call Spivak Law Firm at (412) 344-4900 or tolls free at (800) 545-9390.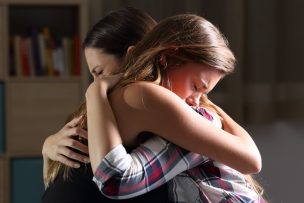 When safety issues cannot be addressed while a child remains in the home, Children Youth and Families (CYF) may remove the child from the home.
The child may be placed with a relative, in a foster home, or in a group home facility.
Out-of-home placement is a devastating event for the child and the entire family.
The trauma of separation can affect a child's learning, emotional, and behavioral well-being for a long time.
Placement is also traumatic for parents and can affect their ability to function normally. It is critical that children be returned to their family as soon as safely possible.
To speak with an experienced family law attorney, call Spivak Law Firm at (412) 344-4900 or toll free at (800) 545-9390.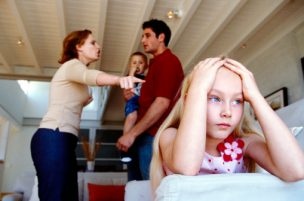 Under Pennsylvania law, parents are permitted to use corporal punishment if it is for the purpose of safeguarding or promoting the welfare of their child.
But the force used on the child cannot create a substantial risk of death, serious bodily injury, disfigurement, extreme pain, or mental distress.
A spanking that leaves a mark or bruise could result in a Protection from Abuse Order (PFA), a Child, Youth and Families (CYF) investigation, or even criminal charges for child abuse.
Parents engaged in child-custody disputes should consider avoiding all forms of corporal punishment to avoid allegations of abuse.
Spivak Law Firm provides strong, compassionate representation in all family-law and criminal-defense matters. To schedule a consultation, call (412) 344-4900 or toll free at (800) 545-9390.