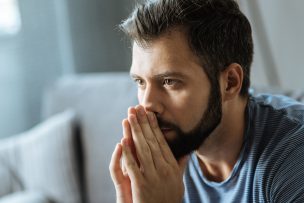 In the wake of the Jerry Sandusky child sex abuse scandal, Pennsylvania expanded the mandatory child abuse reporting laws. As a result, the number of child abuse reports has soared.
Spivak Law Firm understands that reports of child abuse can be motivated by true safety concerns, though they are sometimes made to retaliate or harass.
Spivak Law Firm has extensive experience representing people accused of child abuse at Protection from Abuse (PFA) hearings, Children Youth and Families (CYF) hearings, and criminal domestic-violence hearings.
Based in Pittsburgh, we provide strong, compassionate, cost-effective representation.
If you face child abuse accusations, call Spivak Law Firm at (412) 344-4900 or tolls free at (800) 545-9390.