South Park Divorce Lawyer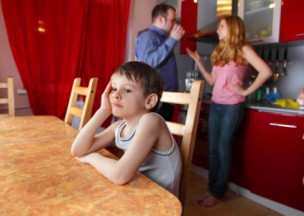 Parents who do not engage in physical violence but do engage in hostile communications must understand the negative impact of such conduct on their child. Every effort should be made to shield the child from the hostilities. Proposing that all communications be by email or text is one way to do so; however, it is often necessary to put boundaries around such communications.
When it is financially viable, parents in high-conflict situations should use the expertise of skilled practitioners in co-parent counseling and meet regularly to address ongoing issues.
To speak with an Allegheny County family law attorney, call Spivak Law Firm at (412) 344-4900 or toll free at (800) 545-9390.