South Hills Criminal Defense Lawyers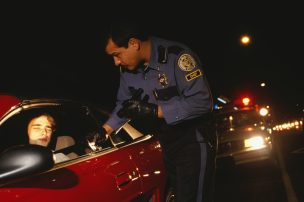 The legal consequences for repeatedly driving under the influence in Pennsylvania have become much more severe under a recent new law, which establishes the state's first felony for DUI.
It applies when someone has been charged with a third offense in a decade with at least twice the legal limit for alcohol, or to any fourth-time offender.
The new law mandates longer jail time for those who unintentionally cause someone's death because of a repeat DUI violation.
The stiffer penalties include increased fines and penalties for driving under the influence on a license suspended due to a DUI conviction.
Spivak Law Firm handles all areas of criminal defense, including DUI, domestic-violence defense, PFA violations, and criminal-record expungements. We routinely handle preliminary hearings and summary trials.
Charged with a crime? Call Spivak Law Firm at (412) 344-4900 or toll free at (800) 545-9390.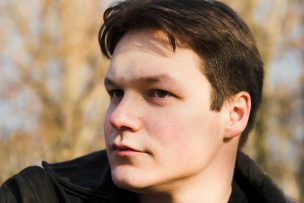 People are often shut out of the work force because of their criminal records. It's tough enough to obtain employment in today's job market, don't let a bad decision you made years ago keep you from living your life.
If your criminal record has adversely affected your ability to obtain employment, you may have the option of removing citations, arrests, and convictions from your record by petitioning the court for an expungement. You may be eligible for an expungement if:
The criminal charges against you were withdrawn or dismissed;
You have been free of arrest or conviction for five years following a summary offense conviction; or
You completed an accelerated rehabilitative disposition (ARD) program on a first-time criminal charge.
At Spivak Law Firm, we expunge criminal records for a low, one-time fee. For more information, call us at (412) 344-4900 or toll free at (800) 545-9390.