South Hills Child Support Attorneys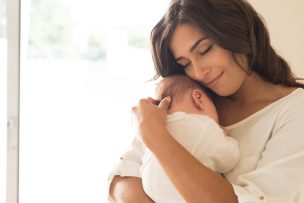 In Pennsylvania, there are two ways to receive child support payments.
Most people who receive child support choose to have the money directly deposited into their bank account.
Some elect to use an EPPICard, which is a type of debit card. You cannot make your own deposits onto an EPPICard account, which can be used at most retail stores, grocery stores and ATMs.
Spivak Law Firm routinely handles all family law matters, including: divorce, child custody, child support, and Protection From Abuse (PFA).
Our child support lawyers are experienced at running support calculations, filing support actions, negotiating and drafting support agreements, and representing our clients at support hearings to achieve the best possible outcomes.
To schedule a free consultation, call Spivak Law Firm at (412) 344-4900 or toll free at (800) 545-9390.