File for Child Support in Pittsburgh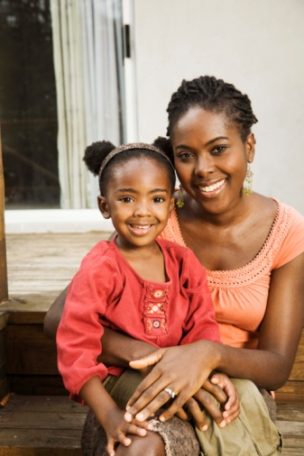 Child support is money a parent pays to help provide for the care of his or her children. If you are seeking child support, it is important to file a Complaint for Support with the Court as soon as possible, as any child support owed begins on the date the complaint is filed.
In most Pennsylvania counties, including Allegheny County, there is no fee for filing a complaint for child support. Once the complaint is filed, the Domestic Relations Section will schedule a support conference and send notices with the date and time to the parents.
Spivak Law Firm handles all family law matters, including: child support, child custody, divorce, and Protection From Abuse (PFA). We handle child support filings, child support calculations, child support negotiations, child support hearings, child support enforcement, and child support appeals.
To schedule a consultation, call Spivak Law Firm at (412) 344-4900 or toll free at (800) 545-9390.
What to Bring to Your Child Support Hearing
Bring the following documentation to your child support hearing:
Your most recent Federal Income Tax Return, including W-2's;

Your last six (6) months of paystubs;

Any other documentation reflecting your income;

Documentation reflecting expenses related to child care, your children's special needs, extracurricular activities, and/or private school tuition;

Proof of medical/dental/vision coverage for your children;

Receipts for payments made for your children's expenses from the date of filing to the date of the hearing; and

If your doctor has determined that a medical condition affects your ability to earn income, you must obtain and have your doctor complete the Physician Verification Form which is available at the domestic relations section.
It is important to bring to Court as much of the above information as possible, as it may not be considered in the support calculation if it is not presented to the Court.
To speak with an experienced family law attorney, call Spivak Law Firm at (412) 344-4900 or toll free at (800) 545-9390.
Contact Our Pittsburgh Law Firm Today
Call Spivak Law Firm at (412) 344-4900 or toll free at (800) 545-9390. Our Pittsburgh office is open during normal business hours, as well as evenings and weekends by appointment.
Spivak Law Firm represents clients in Pittsburgh and all surrounding counties, including: Allegheny County, Beaver County, Butler County, Washington County and Westmoreland County. We accept cases in Armstrong County, Clarion County, Crawford County, Fayette County, Greene County, Indiana County, Lawrence County, Mercer County, Somerset County and Venango County.