Pittsburgh Criminal Lawyers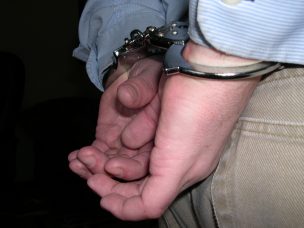 If your criminal case cannot be resolved at the preliminary hearing before a magistrate, it moves to the Court of Common Pleas in the county where the alleged crime occurred.
First, there will be a formal arraignment. Your attorney will enter his or her appearance and obtain your next court date.
Next, there will be a pretrial conference. Your attorney will meet with the prosecutor to discuss everything from documentary evidence to key witnesses to potential settlement options including plea deals.
If the case cannot be resolved, it will move to a trial. Your case may be tried before the assigned judge or a jury of your peers.
Spivak Law Firm handles all areas of criminal defense with a special focus on domestic-violence defense.
For a free consultation, call us at (412) 344-4900 or toll free at (800) 545-9390.