Mt. Lebanon Family Law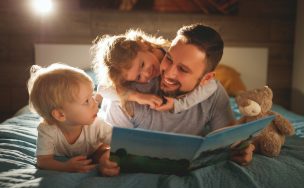 Courts make custody decisions in the best interests of the children, which typically means judges are looking at which parent is best fit to meet the children's day-to-day needs.
It's not enough to tell the court that your ex never does anything for the children and is a bad parent.
Rather than spending time listing out all of the things your ex never does for the children, devote the majority of your time to presenting yourself as the parent best equipped to meet the day-to-day needs of the children.
If you take the children to school every morning, help them with their homework every night, and get them ready for bed most nights, let the court know.
Sometimes it pays to be positive at child custody trials.
To speak with an experienced child custody lawyer, call Spivak Law Firm at (412) 344-4900 or toll free at (800) 545-9390.