Best Family Law Firm Pittsburgh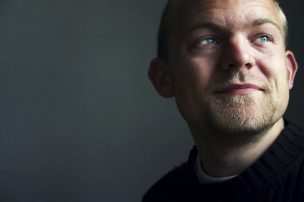 Flat fees are one-time charges for legal services. Unlike retainers, flat fees provide clients certainty for how much their total legal fees will cost.
Flat fees are generally offered if a client seeks legal representation at a court hearing or for drafting legal documents. Flat fees may even include filing fees and travel costs related to the case.
At Spivak Law Firm, many of our clients appreciate that we offer flat fees so they know upfront how much they will need to pay for our representation.
We offer flat fees for many types of cases, including:
ICC hearings
Summary trials and summary appeals
Criminal record expungements
Drafting wills and powers of attorney
To speak with an experienced family law and criminal defense attorney, call Spivak Law Firm at (412) 344-4900 or toll free at (800) 545-9390.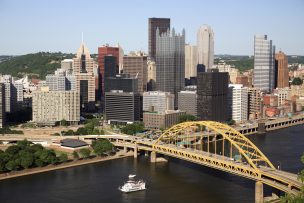 If you are hiring an attorney on retainer, there are two numbers you need to know.
Question #1: How much money will you need to pay upfront?
The lump-sum of money paid upfront represents the retainer itself. A retainer is an acknowledgement by the attorney and the client that the total cost for legal services is unknown. If the case resolves quickly with limited litigation or court appearances, there may be money leftover that is returned to the client. On the other hand, if the case is fully litigated and results in a trial, there may be a need to replenish the retainer when it runs out. The attorney deposits the retainer into an escrow account. At Spivak Law Firm, we routinely accept retainers for divorce and child custody matters. Most family law firms require a retainer in the range of $2,000 – $5,000 depending on the complexities of the case.
Question #2: What is your hourly rate?
An attorney bills against the retainer for legal services rendered. Periodically, clients will receive an invoice detailing all tasks performed on their case and how much time was spent performing each task. The invoice will also reflect how much money remains in the retainer so clients know if there is a need to add to the retainer for upcoming legal work. In Allegheny County, the hourly rate for family law attorneys varies widely from about $200 an hour all the way up to over $400 an hour. A client's retainer will last longer with a lower hourly rate. At Spivak Law Firm, we aim to preserve our client's resources by keeping our hourly rates low and frequently discounting our client's invoices as a professional courtesy.
To learn more about hiring an attorney for your family law matters, call Spivak Law Firm at (412) 344-4900 or toll free at (800) 545-9390.