Allegheny County CYF Lawyer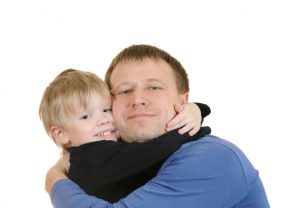 Children have the right to visit with both of their parents in a case involving Children Youth and Families (CYF).
If a parent is not currently involved, the agency will try to offer the parent services and visitation to begin to form a relationship between them and the child.
The exception to these efforts would be if there was a documented account of the parent hurting the child or other children.
In a case like that, the agency would investigate what happened and see if it is reasonable to provide services while still assuring your child's safety.
Spivak Law Firm handles all family law matters, including: child custody, child support, divorce, Protection From Abuse (PFA) and CYF. To schedule an appointment, call Spivak Law Firm at (412) 344-4900 or toll free at (800) 545-9390.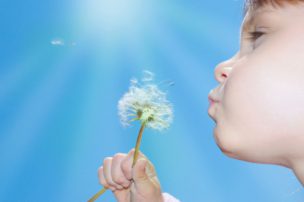 In the wake of the Jerry Sandusky child abuse scandal at Penn State University, the Pennsylvania Legislature passed laws expanding mandatory reporting of child abuse for certain adults, including: medical facility employees, medical examiners, school employees, social services staff, child-care center staff, clergy, EMTs, foster parents, librarians, and adults in regular contact with a child.
Reporting is mandatory when:
There is reasonable cause to suspect that a child is being abused,
Someone reports that the child is a victim of abuse, or
Someone age 14 or older admits to abusing a child.
Spivak Law Firm routinely defends parents against allegations of child abuse. We provide strong, compassionate representation at Protection From Abuse (PFA) hearings, Child Youth and Family (CYF) hearings, and criminal defense hearings.
Accused of abuse? Call Spivak Law Firm at (412) 344-4900 or toll free at (800) 545-9390.