Allegheny County Criminal Attorney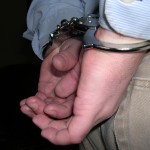 Trials often determine important rights of the individuals involved. Even two reasonable people may disagree with the results of a trial. The judicial system in Pennsylvania has a built-in process where you can appeal a District Judge's decision and be heard before a different judge. This is called a trial de novo. Allegheny County residents have 30 days from the date of a summary trial decision to file an appeal at the Department of Court Records, Room 115, Allegheny County Courthouse, in downtown Pittsburgh.
To speak with a Pittsburgh criminal defense lawyer, call Spivak Law Firm at (412) 344-4900 or toll free at (800) 545-9390.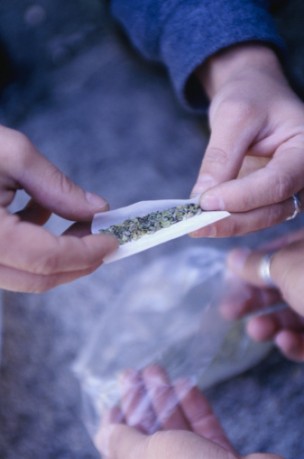 Former Allegheny County Coroner Cyril Wecht presents strong and convincing arguments for legalizing medicinal marijuana and decriminalizing the drug in Pennsylvania.
"As a forensic pathologist performing autopsies on hundreds of people each year who die as a result of drug toxicity," Wecht wrote recently in the Pittsburgh Post-Gazette, "I have never signed out a death due to cannabis, nor have I ever seen such an autopsy report from any other forensic pathologist."
Wecht decries the decades-long propaganda campaign against marijuana. "Marijuana is not an addictive drug that leads to physiological habituation and tolerance," he writes, contrasting it with the countless deaths directly caused by popular legal substances such as alcohol, antidepressants, sedatives, and opioids.
Wecht supports legalizing medicinal marijuana and decriminalizing marijuana use and possession. Currently, two states have completely legalized marijuana and 18 other states have decriminalized it. "There simply is no rational reason, medical logic or justifiable legal basis for the refusal of the federal government and most states to decriminalize marijuana," Wecht writes.
To speak with an experienced Pittsburgh criminal defense attorney, call Spivak Law Firm at (412) 344-4900 or toll free at (800) 545-9390.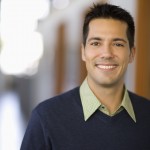 The Allegheny County ARD Probation Program was designed to supervise the first-time, non-violent offender who has been given a second chance at having a clean criminal record. Participants in the ARD Program are expected to serve a term of supervision lasting from six month to two years. Conditions of supervision depend on the charged offense and may require the offender to complete one or more of the following:
DUI classes
Substance abuse treatment
Community service
Domestic abuse classes
Anger management classes
Retail theft classes
Mental health treatment
Restitution
Court costs
To learn if you qualify for ARD in Allegheny County, call Spivak Law Firm at (412) 344-4900 or toll free at (800) 545-9390.