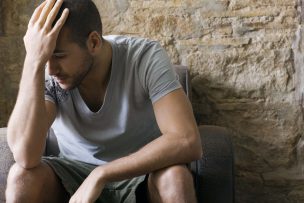 A Protection From Abuse (PFA) Order restricts you from having any contact with the person who filed against you.
No contact includes:
No face-to-face contact
No phone contact
No texting
No contact through social media
No passing messages through a third party
In fact, if you see the accuser in a public place, you are advised to immediately leave the area or risk getting arrested.
Spivak Law Firm routinely handles all matters involving PFAs, including: PFA hearings, PFA expungements, and PFA violations. To learn more, call Spivak Law Firm at (412) 344-4900 or toll free at (800) 545-9390.