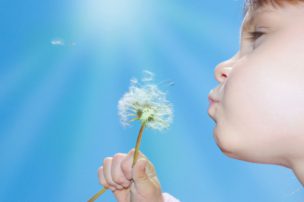 Grandparents increasingly raise children whose parents struggle with substance-abuse problems. But such grandparents often face major hurdles in obtaining legal custody of the children.
In Pennsylvania, grandparents must first establish legal standing in court to assert a custody action.
In such cases, courts must balance children's safety and welfare against parents' rights to raise their kids without interference
At Spivak Law Firm, we aim to minimize the emotional and financial costs of child-custody litigation. To discuss the custody arrangement that best fits your family's needs, call Spivak Law Firm at (412) 344-4900 or toll free at (800) 545-9390.