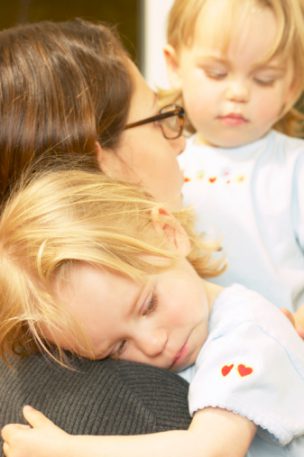 A common issue in custody battles is when a parent intentionally attempts to alienate the children from the other parent. Trying to prove the alienation can be difficult and many judges are reluctant to allow children to testify in court.
Experts recognize the tragic impact serious alienation has on children, as the children may go on to have psychiatric disorders, failed relationships, and dysfunctional lives.
Spivak Law Firm helps parents assert their child-custody rights in Pittsburgh and all surrounding counties, including: Allegheny County, Beaver County, Butler County, Washington County, and Westmoreland County.