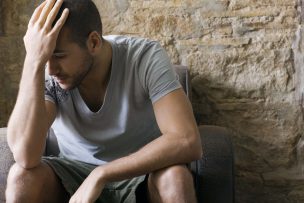 Thanksgiving is a time to relax and feast with family and friends, but everyone has a relative with whom they don't quite get along. Spending extended periods of time together could lead to conflict.
If you're served with a Protection From Abuse (PFA) Order during the holidays, call Spivak Law Firm to speak with an experienced PFA attorney. A PFA is a powerful tool that can evict you from your home, restrict you from your kids, threaten your job, take away your guns, and lead to your arrest.
Many attorneys are not accessible during the holidays, but Spivak Law Firm always remains available by telephone even on Thanksgiving Day. If you've been served with a PFA, we understand that you are likely under significant stress. We are here to help.
Spivak Law Firm provides strong, aggressive defense at PFA hearings in Pittsburgh and all surrounding counties, including: Allegheny County, Beaver County, Butler County, Fayette County, Greene County, Indiana County, Washington County, and Westmoreland County.
For a free consultation, call Spivak Law Firm at (412) 344-4900 or toll free at (800) 545-9390.