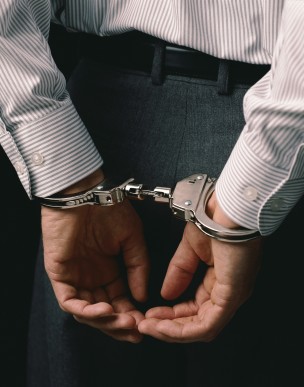 In Allegheny County, DUI Hotel has quickly become the default sentencing option for most first-time DUI offenders. An alternative to jail, DUI Hotel offers participants the opportunity to complete all their required penalties during an intensive four-day program lasting from Thursday to Sunday. It is geared toward first-time offenders with a blood-alcohol content (BAC) exceeding .10.
But what exactly is DUI Hotel?
Just as it sounds, participants spend four days in an actual hotel – located either in Oakland or some 20 miles from downtown Pittsburgh. Participants enter the hotel on Thursday night and undergo a check-in process that includes a Breathalyzer test. Participants' luggage is inspected, as alcohol and non-prescription drugs are strictly prohibited. The first night concludes with a group dinner and introduction to the program.
For the next three days, DUI offenders participate in classes and group therapy facilitated by Western Psychiatric Institute and Clinic, Mon-Yough Community Services, Alternatives, and Mercy Behavioral Health. The group therapy sessions aim to encourage participants to examine their behavior.
DUI Hotel is relatively cheap. Each participant pays $500 for the program, which includes a shared hotel room, food, and the classes. Participants may have their own private room for an additional cost of $350 ($850 total). Courts often assist low-income people by delaying sentencing to give them more time to raise the money.
To speak with a Pittsburgh DUI and criminal lawyer, call Spivak Law Firm at (412) 344-4900 or toll free at (800) 545-9390.