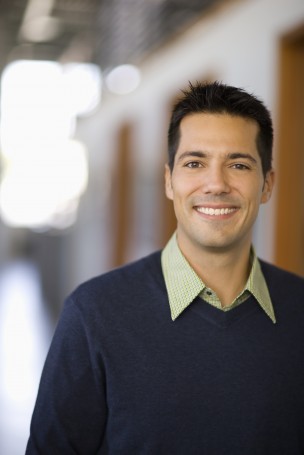 Allegheny County has six specialty courts that offer intensive treatment as an alternative to jail for repeat criminal offenders. These courts, which generally handle non-violent offenders only, often require longer time commitments than typical incarceration. The main purpose of specialty courts is rehabilitation not punishment. Allegheny County's specialty courts are described below.
DUI Court is available to defendants who have been arrested at least two times on misdemeanor counts of drunken driving and have not been convicted of a violent crime for at least ten years.  DUI Court requires monthly progress hearings, electronic home monitoring, and breathalyzers before entering the courtroom.
DUI Hotel, an alternative to the mandatory minimum jail term for persons convicted of DUI, involves four days of intensive programming, classes, and therapy at a specific location in Allegheny County. The sentence is completed at the end of the program, which is paid for by the defendant.
Drug Court is available for repeat drug offenders who have not been convicted of a violent crime in the past ten years. All defendants entering the program must plead guilty to the charges, be placed on electronic monitoring, and complete all treatment requirements recommended by the Drug Court Specialist.
Mental Health Court is available to misdemeanor and non-violent felony offenders with a documented diagnosis of a mental disorder. Defendants may be released from jail and placed in mental health treatment as part of probation.
Veterans Court is available for veterans of the United States Armed Forces with substance-abuse issues and mental-health disorders. Like Mental Health Court and Drug Court, Veterans Court meets monthly and undertakes regular progress reports, treatment plans, and probation.
Prostitution Court is mandatory for most defendants charged with prostitution crimes. Like Drug Court and Mental Health Court, it requires therapy and monthly progress hearings.
To discuss whether you may be eligible for a specialty court as an alternative to jail, call Spivak Law Firm at (412) 344-4900 or toll free at (800) 545-9390.