Pittsburgh PFA Law Firm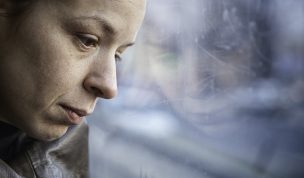 Under expanded federal immigration enforcement policies, immigrant women who have experienced domestic violence live in fear of deportation.
Forty-five states have statutes that encourage medical professionals to report certain injuries to law enforcement, and some states specifically require them to report domestic violence.
As a result, many of these women are afraid to get medical attention or seek help from law enforcement for danger of being deported.
Immigrant women and girls are statistically twice as likely as non-immigrant females to experience domestic violence, according to the Tahirih Justice Center.
Spivak Law Firm helps victims of domestic violence get the legal protections they need at Protection From Abuse (PFA) hearings and by working with prosecutors on criminal domestic-violence cases.
To schedule a consultation, call Spivak Law Firm at (412) 344-4900 or toll free at (800) 545-9390.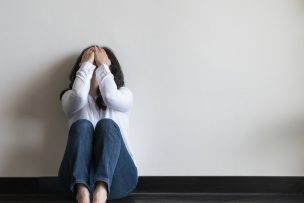 When it comes to long-term brain trauma, sports-induced injuries monopolize the conversation, while injuries suffered by victims of domestic abuse fall to the wayside. But Dr. Robert Cantu, an expert on football-related injuries, has revealed that many survivors of domestic violence could suffer from the same traumatic brain injuries as professional sports players.
"Experts believe many cases go undetected and untreated in abused women, making them vulnerable to problems with thinking, mood and behavior," according to The Associated Press.
The article notes that "repeated blows [to the head] have been linked with a degenerative brain disease called chronic traumatic encephalopathy … linked with memory loss, confusion, mood changes, and eventually dementia." Dr. Robert Cantu added: "There are many women who have been abused enough that some of them probably have CTE."
Spivak Law Firm handles all family law and criminal defense matters with a focus on domestic violence. For a free consultation call Spivak Law Firm at (412) 344-4900 or toll free at (800) 545-9390.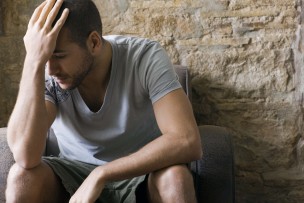 Attorney Todd Spivak recently participated on a panel at Duquesne University School of Law to advocate reforming Pennsylvania's Protection From Abuse (PFA) laws.
A PFA, also commonly known as a restraining order, is a powerful tool that can evict you from your home, restrict you from your children, and prohibit you from possessing firearms.
Attorney Spivak has long advocated for reforming the PFA law to curb false claims of abuse. Proposals for reform include as follows:
Courts should make it easier to allow defendants to recover attorney fees when a PFA is withdrawn or dismissed.
District attorneys should criminally prosecute serial filers of bogus PFAs.
Temporary PFAs should be removed from the public database when a PFA is later withdrawn or dismissed.
Other panelists included Allegheny Court of Common Pleas Judge Kim D. Eaton and Attorney Tom Putinsky, winner of the Edgar G. O'Connor Fellows Award for outstanding public service.
Spivak Law Firm provides strong representation at PFA hearings for plaintiffs and defendants. To speak with an experienced PFA attorney, call Spivak Law Firm at (412) 344-4900 or toll free at (800) 545-9390.