Pittsburgh Criminal Record Expungement Lawyers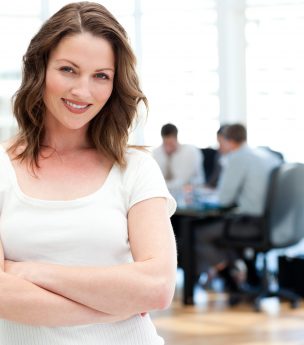 People with criminal records face major barriers to employment, housing and education.
Perhaps surprisingly, more than 90 percent of people eligible for criminal-record expungements don't even apply, according to researchers.
Most people don't know they can get an expungement, or don't know how to do it, and don't have lawyers to advise them.
The process can be long and complicated, requiring visits to courthouses. The fees and costs are a barrier for people in poverty.
At Spivak Law Firm, we help people expunge their criminal records so they can move on with their lives.
For a free consultation, call us today at (412) 344-4900 or toll free at (800) 545-9390.