Pgh Parental Alienation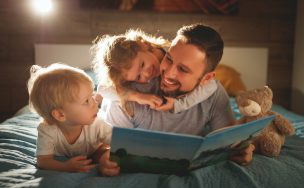 Parental alienation may occur when one parent continually trash talks the other parent to their children.
This behavior can have devastating results. Your children may no longer wish to see you or your extended family. And despite your repeated requests, your ex may not cooperate in efforts to address the problem.
If you've been alienated from your children, you can petition the court for counseling with your children. It is recommended that you seek counseling from a licensed professional who routinely handles custody and parental alienation cases. Although you may feel angry and heartbroken, be patient with your children through the process.
Spivak Law Firm routinely handles child custody matters involving allegations of parental alienation. We represent clients in all areas of family law with a special focus on child custody and domestic abuse.
To speak with an experienced child custody attorney, call Spivak Law Firm at (412) 344-4900 or toll free at (800) 545-9390.