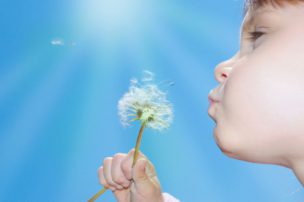 Parental alienation occurs when one parent psychologically manipulates the child, causing the child to withdraw from the other parent.
Some common symptoms of parental alienation include, but are not limited to:
Your child refuses to have contact with you;
Your child is hostile toward you without logical reason (no history of abuse);
Your child is hostile toward your extended family; and
Your child expresses only negative feelings toward you, but never toward the other parent.
Spivak Law Firm handles all areas of family law, including: divorce, child custody, child support, and PFA hearings. To speak with an experienced family law attorney, call Spivak Law Firm at (412) 344-4900 or toll free at (800) 545-9390.