Butler County Custody Lawyer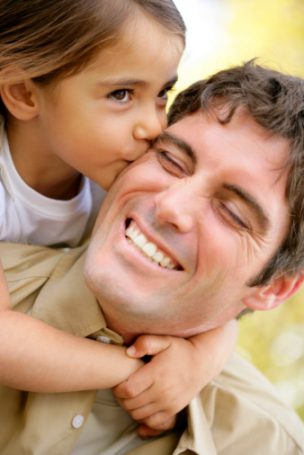 In the past, divorce decrees offered children visits with their father every other weekend. But these visits were hardly enough to foster a father-child relationship.
Children who spend at least 35 percent of their time with each parent, rather than live with one and visit the other, have better relationships with their parents and do better academically, socially, and psychologically, according to more than 50 studies of joint physical custody.
Under Pennsylvania law, mothers and fathers may pursue shared custody schedules that allow for equal time with their children.
Spivak Law Firm helps parents assert their child-custody rights in Pittsburgh and all surrounding counties, including: Allegheny County, Beaver County, Butler County, Washington County, and Westmoreland County.
To speak with an experienced child custody and family law attorney, call Spivak Law Firm at (412) 344-4900 or toll free at (800) 545-9390.