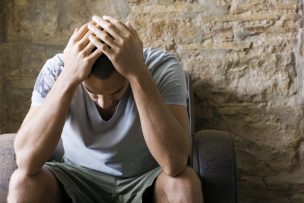 A Protection From Abuse (PFA) Order can ruin a person's reputation.
A PFA is a restraining order that alleges abusive behavior, such as: physical violence, sexual violence, harassment, threats of violence, or stalking.
In Pennsylvania, most defendants first learn about the PFA when a police officer serves them with the Order.
This can be humiliating when done at work where colleagues and employers are immediately made aware of the issue.
It's no less embarrassing when served at home in front of neighbors and family.
The PFA petition, which details the alleged abuse, is an easily accessible public document.
The petition may contain lies or exaggerations, though it appears official because it is part of a formal Order of Court signed by a judge.
At Spivak Law Firm, we provide strong defense at PFA hearings. We also help people erase PFA petitions and orders from the public record when possible.
If you've been served with a PFA, call Spivak Law Firm at (412) 344-4900 or toll free at (800) 545-9390.