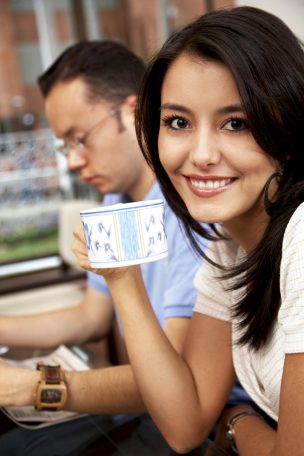 While less serious than a felony charge, misdemeanors and summary offenses carry stigmas strong enough to cause problems beyond fines and inconvenience. If uncovered, they can cause potential school and job recruiters to look in other directions.
Programs across the country have been initiated to give first-time, non-violent offenders a chance to dodge that bullet. In Chicago, for instance, a program provides qualified offenders the opportunity to keep a charge from being permanently entered on their record and to avoid the accompanying stigma.
In Pennsylvania, people may be eligible to have their criminal records expunged or sealed.
At Spivak Law Firm, we aim to clear the arrests from your criminal record so you can move on with your life. For more information, call Spivak Law Firm at (412) 344-4900 or toll free at (800) 545-9390.