Wilkinsburg Child Custody Lawyer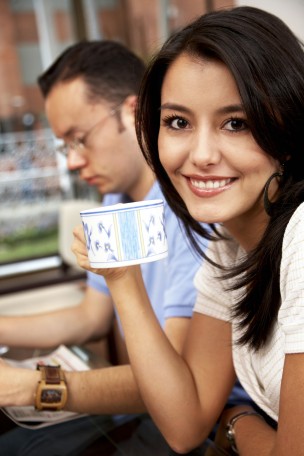 In Allegheny County, any parent who files for child custody must participate in the Generations program, a two-part alternative dispute resolution program administered by the Child Custody Department. Step one is an education seminar. Step two is a mediation session.
Below is information on the Generations mediation session:
The mediation is a opportunity for parties to negotiate a detailed, workable parenting agreement outlined in an informal agreement called a Memorandum of Understanding. Only the parents are permitted in the mediation session – neither children nor attorneys may attend.
The mediation session is approximately two hours in length.
The mediation session is conducted at the child Custody Department on the first floor of the Family Law Center located in downtown Pittsburgh at 440 Ross Street.
The mediation session is mandatory. If you fail to attend the mediation session, the custody action may be dismissed or you may be held in contempt of court for not following the scheduling order. Failure to appear at a contempt hearing may result in the issuance of a custody order and/or a bench warrant for your arrest.
If you have been the victim of domestic violence, you may complete and file a domestic violence waiver and bring it to the Child Custody Department. You will then receive an order of court canceling the mediation session and scheduling a conciliation session instead.
If you and the other party have agreed to a parenting plan at the completion of your mediation session, you may: complete a Memorandum of Understanding, consult with you attorneys, or have the agreement turned into a legally binding, fully enforceable court order by a domestic relations officer, if available (this option will dispose of the custody action and you will go no further into the court system).
If you do not agree after your mediation session, you can request a conciliation date at the Child Custody Department window or pursue additional mediation sessions privately with your mediator.
Spivak Law Firm provides strong, compassionate, cost-effective representation in all child custody matters. Call us at (412) 344-4900 or toll free at (800) 545-9390.