Washington County Custody Lawyer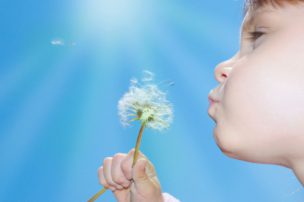 If you and your ex have a child custody order but follow a completely different schedule, you should consider updating your order.
For instance, your order stipulates that you have your children every other weekend, but you and your ex actually share custody of the children on a week on/week off arrangement.
You may think there is no need to update your current order, since you and your ex are following a schedule without issue. But if conflict arises, your ex could revert back to the custody order and withhold the children from you.
Based in Pittsburgh, Spivak Law Firm handles all areas of family law, including: divorce, child custody, child support, spousal support, equitable distribution, and Protection From Abuse (PFA). To speak with an experienced child custody attorney, call Spivak Law Firm at (412) 344-4900 or toll free at (800) 545-9390.