South Hills Custody Lawyer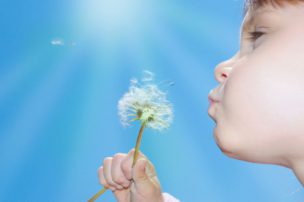 Child custody exchanges can be hectic and tense, especially when you and your ex are passing the children's personal items back and forth.
If possible, make the process easier for yourself and your children by doubling up on everyday items. Consider having your own car seat, diaper bag, and set of clothes for the children.
This not only makes packing for exchanges easier, but it will also help the children to adjust well in each home, while minimizing conflict at each exchange.
To speak with an experienced child custody lawyer, call Spivak Law Firm at (412) 344-4900 or toll free at (800) 545-9390.