Pittsburgh Family Law Attorneys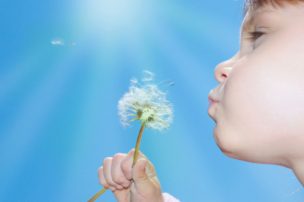 People who receive cash assistance generally cannot receive child support under Pennsylvania law.
If you receive cash assistance, current child support owed during the time you receive cash assistance will be paid to the state.
This is called "assignment of support rights."
The amount of your support that may be collected by the state is limited to the amount of cash assistance you receive.
Spivak Law Firm handles all matters related to child support, including: filing for child support, negotiating settlement agreements, calculating child support, and advocating for our clients at child support hearings.
To learn more about child support in Pennsylvania, call Spivak Law Firm at (412) 344-4900 or toll free at (800) 545-9390.