Pittsburgh Criminal Defense Lawyer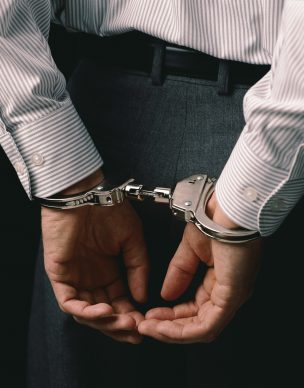 Q: Can I be convicted of assault even if I never laid a finger on anyone?
A: Yes.
Under Pennsylvania Law, assault consists of intentionally or knowingly causing physical harm to another person or attempting to do so, which puts the other person in fear of immediate bodily harm. Thus, you do not need to physically hit another person to be charged with assault.
Simple assault is a misdemeanor charge that may result in incarceration. Aggravated assault, which involves use of a deadly weapon or results in permanent bodily injury, is a felony charge that carries stiffer penalties.
At Spivak Law Firm, we strongly defend people charged with committing violent crimes such as assault. To have an experienced attorney review your case, call Spivak Law Firm at (412) 344-4900 or toll free at (800) 545-9390.