Pittsburgh Child Custody Law Firm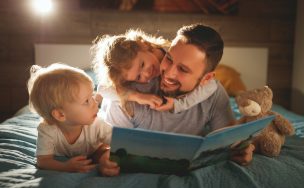 Parents should not spank their children due to the harmful effects of corporal punishment, according to the American Academy of Pediatrics.
The group also advised against using non-physical punishment that is humiliating, scary or threatening.
Corporal punishment is defined as "non-injurious, open-handed hitting with the intention of modifying child behavior."
It is associated with increased aggression and defiance, producing effects similar to those of children who experience physical abuse, according to recent studies.
It is estimated that about two-thirds of parents in the United States have spanked their children.
Spivak Law Firm handles all family law matters, including: child custody, child support, divorce, Protection From Abuse (PFA), and Children Youth and Families (CYF). To schedule a consultation with an experienced family law attorney, call Spivak Law Firm at (412) 344-4900 or toll free at (800) 545-9390.