Pgh CYF Lawyer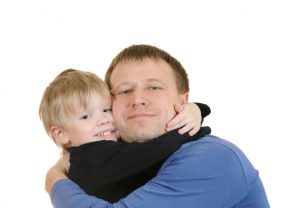 Children have the right to visit with both of their parents in a case involving Children Youth and Families (CYF).
If a parent is not currently involved, the agency will try to offer the parent services and visitation to begin to form a relationship between them and the child.
The exception to these efforts would be if there was a documented account of the parent hurting the child or other children.
In a case like that, the agency would investigate what happened and see if it is reasonable to provide services while still assuring your child's safety.
Spivak Law Firm handles all family law matters, including: child custody, child support, divorce, Protection From Abuse (PFA) and CYF. To schedule an appointment, call Spivak Law Firm at (412) 344-4900 or toll free at (800) 545-9390.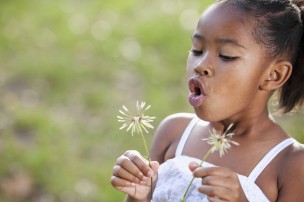 People engaged in child custody battles can exploit child abuse hotlines by falsely reporting abuse in an effort to gain leverage in Court.
The public should not be allowed to make anonymous reports to child abuse hotlines, as these calls can result in innocent parents losing their kids, according to family law professor Dale Margolin Cecka of the University of Richmond.
A study of anonymous public reports found that nationally, only 1.5 percent of all reports are both anonymous and substantiated.
Professor Cecka distinguishes between the criminal justice system and Child Protective Services:
"The criminal justice system does not permit lay people to make completely anonymous reports. Before arresting or detaining anyone on the basis of an anonymous tip, police must also corroborate aspects of the allegation made by the confidential caller."
Child Protective Services, meanwhile, "has an opposite mandate: It must visit a home after an anonymous call, if the allegations meet the legal definition of 'abuse' or 'neglect.'"
The public should never be allowed to anonymously call a child abuse hotline, Professor Cecka concludes.
Spivak Law Firm provides aggressive representation in all high-conflict child custody and child abuse cases. To schedule a free consultation, call (412) 344-4900 or toll free at (800) 545-9390.