Greensburg Custody Lawyer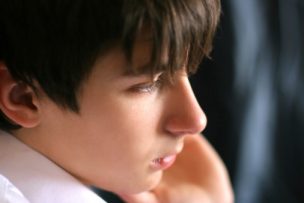 Statistics regarding teen mental health are, well, depressing.
More than 30% of high schoolers report persistent sadness.
About 20% say they have seriously considered suicide.
Teenagers may be happy to learn that some social scientists recommend combating these problems by advocating for less homework and later start-times at school.
Teenagers are not getting enough sleep, according to a recent Washington Post article:
"No one questions the benefits of sleep for babies and young children. But teenagers' brains and bodies are changing and growing just as much as they did in their earliest years. The restructuring of the adolescent brain is pivotal to healthy development – and to a large extent, it occurs during sleep."
Spivak Law Firm handles all areas of family law and criminal defense with a special focus on child custody and domestic abuse. Call us today at (412) 344-4900 or toll free at (800) 545-9390.